We are Daralabs
With the shared dream of medical technology and passion for improving the prospects of healthcare globally, Daralabs was born. Today, we have competencies in biology, electronics, business and marketing, software, agile methodologies, quality and production. We have experience from business areas such as space and aviation, automotive, IT, telecommunications and data security. We are Daralabs and we create beautiful, powerful and intuitive solutions for the health care of tomorrow.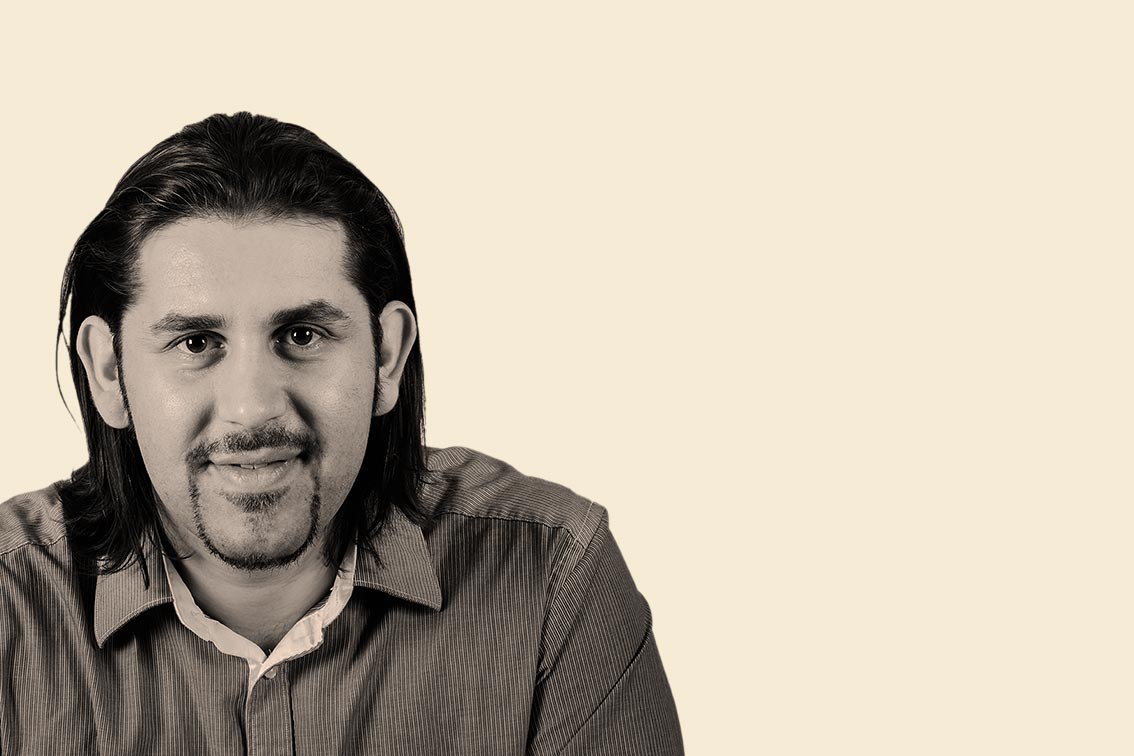 Peiman Khorramshahi
CEO
With the great ability to bring the right people together, Peiman has created beautiful working group constellations. He also helps to bring organizational structure in Daralabs which creates a harmonized working environment for imaginative creations to be born.
peiman (dot) khorramshahi (at) daralabs (dot) com
+46 (0) 739 87 85 45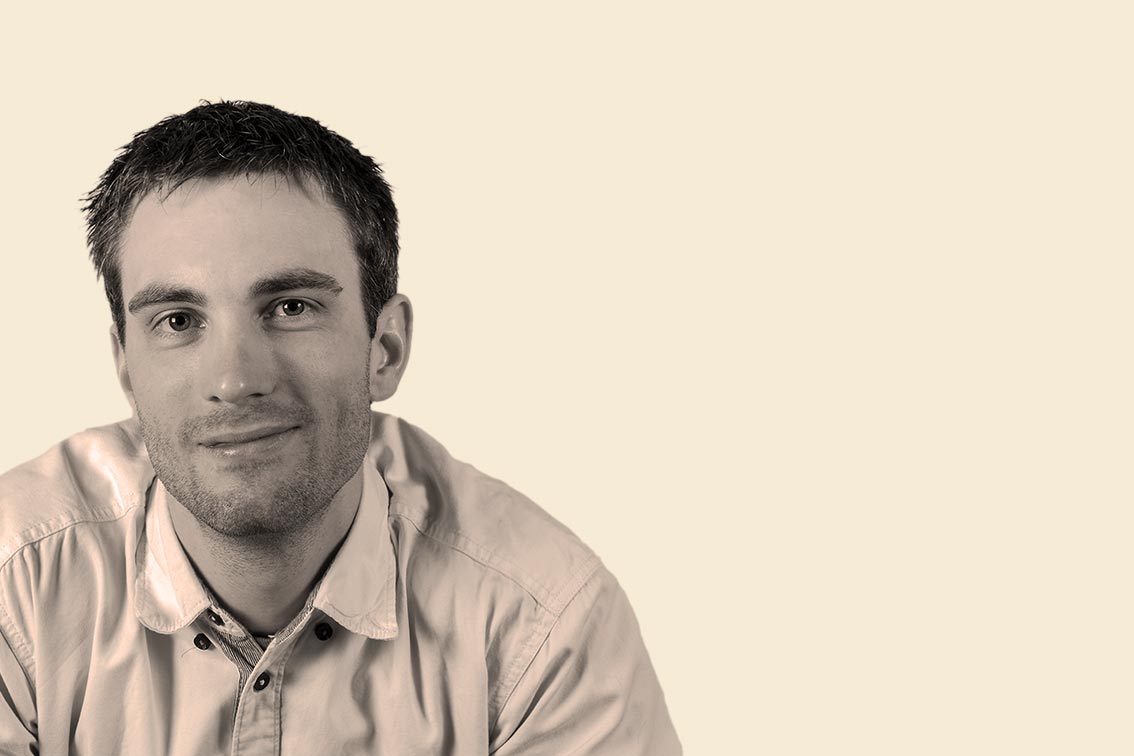 Alexander Miks
R&D/DEVELOPER
Alex is a man you easiest could describe as an onion. For each layer, you will find surprises that would make you amazed, happy and sometimes scared. He is the only man we know in person who has completed a triathlon without breaking a sweat. If you let this person loose in a lab, do not be surprised if he has built a time machine by the time you've returned.
alexande (dot) miks (at) daralabs (dot) com
+46 (0) 708 69 75 09
Parastoo Darvish
PRODUCT DEVELOPER
With the working ethics of a champion, Parastoo can be described as an environmental conscious person who rides her bike everywhere and recycles. She is not only a brilliant developer, but she also keeps meetings on topic and will roar like a lioness if someone talks about their week-end instead of work.
parastoo (dot) darvish (at) daralabs (dot) com
+46 (0) 706 97 95 94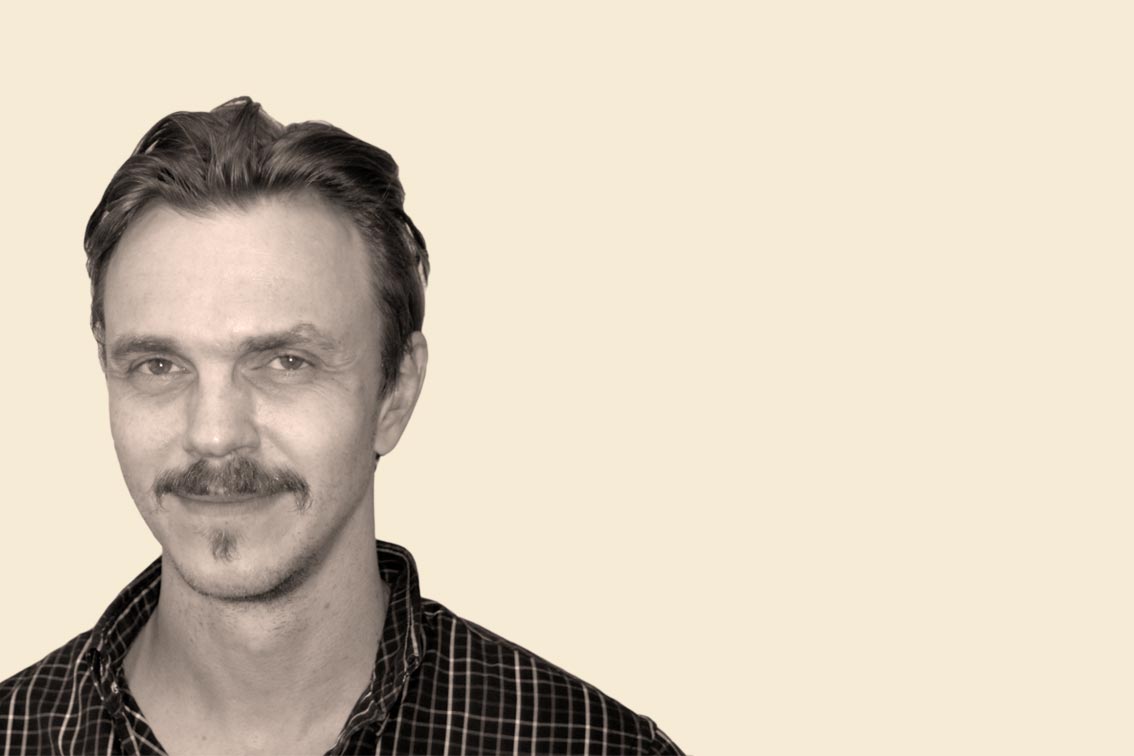 Joakim Sällberg
PRODUCT DESIGNER
Each design has a story and a personality wrapped in what the rest of the team refer to as "the highlight of the week" presentation. It is almost unfair to describe Joakim's work with words, but we can promise you that you would definitely feel as you gaze upon one of his beautiful creations. If you meet him for the first time, you might think he is a little bit shy, but we can assure you that he is quietly observing. Why? We don't know yet, but we'll update this page as soon as we find out.
joakim (dot) sallberg (at) daralabs (dot) com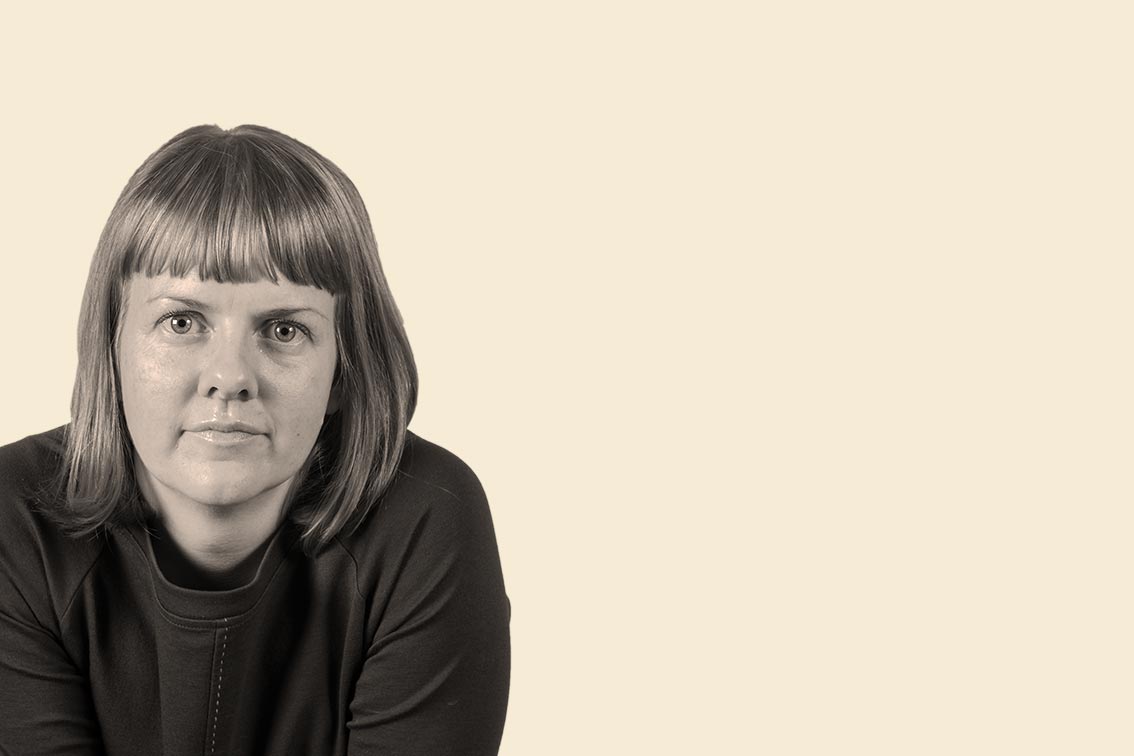 Sofia Andersson
RESEARCHER
With a calm and methodological attitude, Sofia manages to solve almost any problem regardless of level of difficulty. Besides doing great research for Daralabs, Sofia is a great dancer and a devoted mother of two beautiful children.
sofia (dot) andersson (at) daralabs (dot) com
Don't Be Shy. Get In Touch.
If you are interested in what we do or wish to be a part of our great team, send us an inquiry and we will get back to you as soon as we can!