201503: Daralabs welcomes a new and important member to the team: Joakim Sällberg
Joakim is a brilliant designer with in depth understanding about customer preferences, usability and business models. He fills an important position in the product development chain and we are happy to have him on board.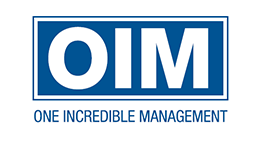 201501: Daralabs forms an alliance with a Malmoe based company OIM AB with the purpose of using Daralabs mHP in an exciting new product that is expected to be launched at the end of 2015.
201410: Daralabs Mobile Health Platform utilized in a world unique study. The system will be applied in a small portion of the study (SCAPIS Wellness Profiling) for the purpose of customization and further development and is expected to be deployed on a full scale later on in the project.
201409: The Parkinson's Foundation in Halland chooses to participate in a collaborated project between Daralabs and Halmstad University.
201408: Daralabs CEO performs an intriguing presentation on e-health and its implications on the health care of the future
201404: Daralabs is invited as a speaker on the Swedish Innovation Summit which is an important national opportunity to discuss how Sweden best can develop and strengthen its attractiveness and the overall ability to stimulate innovation within the country. This is needed to increase both start-ups and existing corporate development. By extension, it stimulates growth and more jobs, which are prerequisites for the prosperity of Sweden.
201404: Daralabs signs a contract with "Center for Applied Intelligent Systems Research" through a larger research project involving mobile health. The project aims to create a viable product for certain chronic diseases where a person's mobility is largely hindered by the disease. The time span of the project is around a year and a half.
201403: As Daralabs products are built on a profound foundation of sustainability, the recognized organization "Ekocentrum" offered Daralabs to be one of 20 companies to exhibit its products and platform during an entire year.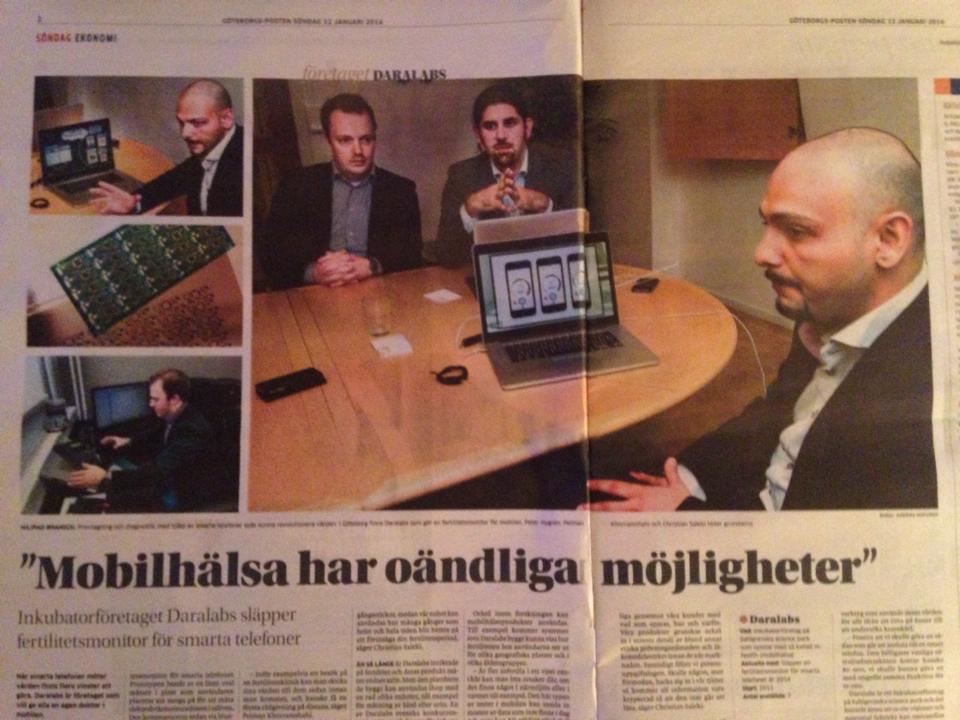 201401: Göteborgsposten interviews Daralabs on the exciting field of mobile health. The article was published 2014-01-12.

201309: Daralabs holds a presentation as one of the honored companies chosen at Park Annual 2013

201301: Daralabs receives the Apple Inc. mFi licence. This enables Daralabs to create hardware accessories that directly communicate with Apple iOS devices